Posted by
Manohar Verma
on Sep 10, 2014 in
Farmhouse
|
Comments Off

on Renting a Farm House for Special Occasion
Special occasions (like birthdays, anniversaries, get-togethers, events, marriages, etc.) always call for an outing at expensive, luxurious restaurants or hotels. Though it seems to be a very new idée of celebrations, but who doesn't want to go with the running wind. If you want a different experience this time around for your special event or special day, you can consider renting a farm house for a day or two.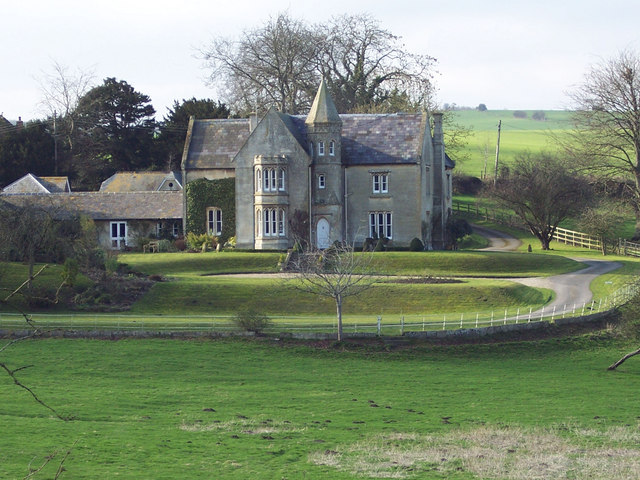 It is an ideal choice for a quiet getaway with family and friends.
There are many reasons why you may choose a farm house over a posh hotel:
1. More space
A farmhouse often gives you and your family access to more space and also tremendous privacy. It can also be called as 'home away from home'. You can also visit the stables, barns or chicken houses around the farm house. If you're an animal lover, it can be all the more fun for you!
2. Less Expensive
Booking the farmhouse for two days will cost you much lesser than booking an expensive suite at a posh hotel. Usually, farmhouses have their own kitchens as well, so you can hire a cook or even cook by yourself. Hence, it is easy on the pocket and well affordable.
3. Closer to nature
It will give you a much needed break from the hustle and bustle of the city life. Being amid nature, will refresh you and give you a soothing experience. You can enjoy the gardens, lakes or pools around your farmhouse. It will have lesser noise and air pollution which will calm your senses.
4. Something different
It will make your special occasion more memorable and precious; since it is something new and different to do. Having a farmhouse birthday party or farmhouse wedding can be quite unique and interesting.